Services
ADHD Assessment & Treatment
Attention Deficit Hyperactivity Disorder or ADHD (often referred to as ADD) effects approximately 5% of adults. ADHD can limit an individuals success at work, strain relationships, and create considerable stress. Fortunately, when appropriate treatment methods for adult ADHD  are utilized, people can make incredible improvements. The majority of my offices in San Francisco and Menlo Park are dedicated to the assessment and treatment of  adult ADHD. Note: I do have extensive experience working with children/teens with ADHD, but I am currently only working with youth on a select basis.
For more information click here.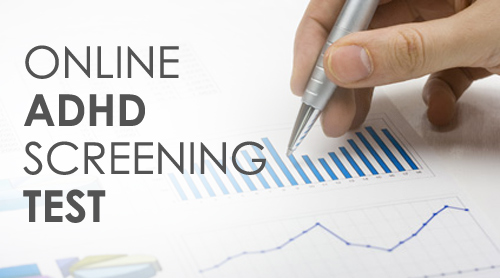 Couples Counseling
When relationships are positive, supportive, and symbiotic, one's quality of life can increase exponentially. Unfortunately, couples often fall victim to repetitive negative interactions and lack skills to improve their relationship. I provide Couples Counseling in San Francisco and Menlo Park in goal focused and time limited way.  I work with Silicon Valley couples in a supportive yet directive way that highlights the areas of disfunction, and provides real life skills and techniques to help improve their relationship. I am a firm believer that Couples Therapy should be productive. I work with couples to make sure that we are moving forward in a way that is meaningful to them.
For more information click here.
Get Started Today
Don't hesitate to reach out and schedule a consultation call. It can be hard to take that first step towards changing your life, but it will be well worth it. If I don't have the right approach or cost/logistics are an issue, I will do my very best to get your connected with other resources.
Contact Phil
Additional ADHD Resource
Check out my popular adult ADHD video series from Beyond Focused. I am dedicated to helping people learn all they can about managing ADHD. This video series is a great alternative to meeting with me in person.
Learn More
Note: Educational products such as videos and books are not a substitute for adequate assessment and treatment