Adult ADHD (Attention Deficit Hyperactivity Disorder) is a disorder that affects upwards of 5% of adults in the U.S. This number may actually be higher in the Silicon Valley. Unfortunately, most adults with ADHD are undiagnosed and find themselves struggling without the skills necessary to lead healthy, happy, and successful lives.
Research shows a combined approach is most effective in the treatment of adult ADHD. When Cognitive Behavioral Therapy is used in conjunction with medication, there is a 67% decrease in symptoms.
Assessment
I conduct an extensive Adult ADHD assessment over a minimum of two sessions in San Francisco or Menlo Park. Assessment is crucial to accurately understanding an individual's situation and possible diagnosis of adult ADHD. Following the assessment, I provide treatment or treatment recommendations and planning for individuals with ADHD. In addition to the therapeutic services that I offer, I also provide referrals for additional supports, such as medication management of adult ADHD when appropriate.
Treatment
I provide treatment for adult ADHD in San Francisco and Menlo Park. I work with clients to help them learn important skills for minimizing distractions, regulating emotions, managing impulsivity, and increasing organization. Additionally and of equal importance in the treatment of adult ADHD is a focus on the secondary issues such as shame, anxiety, low self-image, depression, and substance abuse. I work with clients from a place of support, empathy, and understanding, while utilizing Cognitive Behavioral Therapy (CBT) and individualized treatment plans. Most adults with ADHD also choose to address the effect that the disorder has had on their relationships. I work with individual clients, couples, and families to increase understanding, strengthen bonds and build support. Please click here to download an important fact sheet outlining effective treatments for adult ADHD. I also work collaboratively with your psychiatrist or other medical provider to provide feedback about how your medications might be helping or not. Common medications used to treat ADHD in adults are Vyvanse, Adderall, Ritalin, Concerta, Focalin, Dexadrine, Strattera, and Provigil. If you need a referral to a skilled psychiatrist, I can provide one.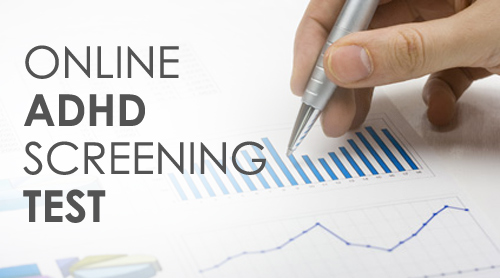 Get Started
The first step in working with me to treat or assess your ADHD is a brief phone call. We will discuss your situation and cover cost, scheduling, and answer any other questions you have.
Contact Phil
Alternative ADHD Resource
For those who may not be ready to come into my office in San Francisco or Menlo Park may want to check out my ADHD video series from Beyond Focused.
Learn More
Note: Educational products such as videos and books are not a substitute for adequate assessment and treatment